IN PERSON
Service Booking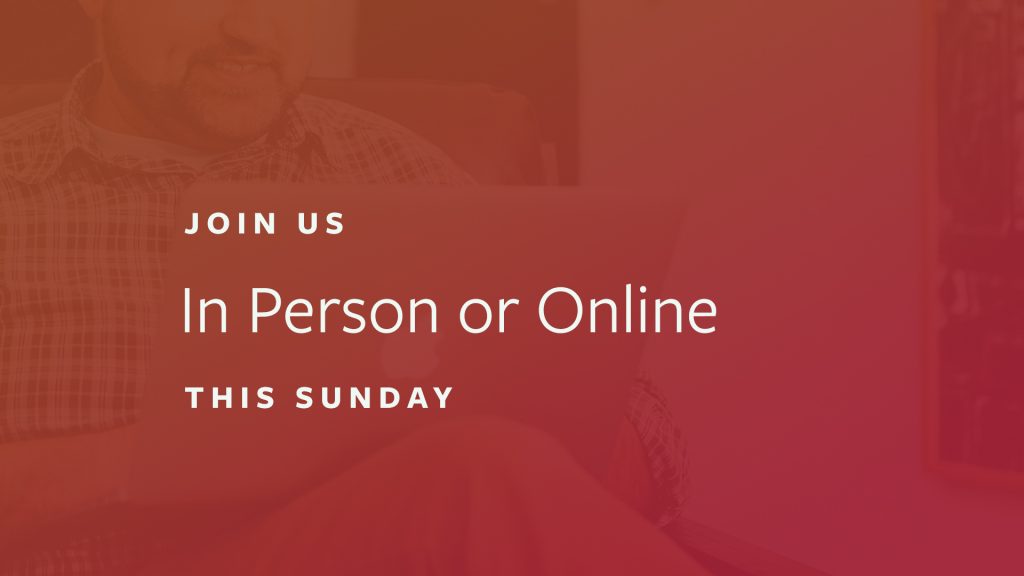 Get Involved
Join Us At Any Event!
Weekly Sunday Service
Sundays @ 8:30am
Join us, in person or online, for a Spirit filled worship service, to fellowship with our Lord and Saviour, as well as, true brothers and sisters. Come and kickstart your week, through the power of the Most High.
Mid-Week PrayerLine
wednesdays @ 7:00pm
Be a part of these revival prayer sessions; the Almighty God and His hosts are waiting to meet your needs.
Friday PrayerLine
Fridays @ 7:00pm
Be a part of these revival prayer sessions; the Almighty God and His hosts are waiting to meet your needs.
Hear My Cry
Every 2nd saturday – monthly @ 7am
This is an early morning prayer meeting, where children of God come together to lift their voices to their Father; with resultant testimonies.
Monthly Vigil Service
last friday monthly @ 7:00pm
A time to thank God for seeing us through the month and committing the forthcoming one into His capable hands..
F_A_Q
Frequently Asked Questions
Why do I have to Book to attend service?
You have to book to attend service, so that the church can comply with the government's guideline on social distancing, by ensuring the limited spaces are not oversubscribed.
Plus, it is important for the purpose of track and trace.
Are you observing government's guidelines on church reopening?
Yes, we are observing the government's guidelines. We have a risk assessment in place and provision has been made to follow social distancing rules and other requirements, such as, sanitising stations and face covering wearing. This registration system is another step in this direction.
Can One Register in advance?
No, registration will be available on a weekly basis, and will close on a specified date or whenever the available spaces have been filled.
Why a limit of one ticket?
Because the spaces are limited and in the interest of fairness, ticket is limited to one per person. However, multiple tickets can be booked for the number of people in a household.
Can One just turn up at Church?
No, one cannot just turn up at church, without a prior booking, because all available spaces would have been allocated. Therefore, to avoid any embarrassment, it is advised that one ensures one has pre-booked before turning up..
Can I attend other branches?
Yes, you can. But the concerned branch Pastor must be informed of this intention, so that provision can be made for you.